Omni Automation Plug-Ins for OmniFocus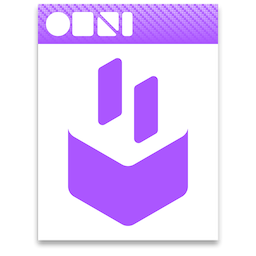 For your convenience, the Omni Automation plug-ins (actions) contained in this website's documentation for OmniFocus are listed here. All plug-ins are fully documented on their "More info…" links, and are completely user-editable, should you wish to make changes or alterations.
Installing the Plug-Ins
Detailed instructions regarding the installation and removal of plug-ins is available in the Plug-Ins documentation.
---