Welcome to OMNI-AUTOMATION.COM, a resource for information about the new automation support in the apps from The Omni Group.
By default, all of the macOS versions of the Omni applications offer robust integrated AppleScript and JavaScript (JXA)* support for Apple Events scripting on the Mac. These excellent automation tools will continue to be integrated into every macOS version of Omni software.
And in addition, the Omni Group now offers integrated cross-platform JavaScript support for both the iOS and macOS versions of their popular productivity applications. Finally, the power of automation is available regardless of whether you use Omni tools on mobile devices, laptops, or desktops.
Here's the link to the Omni Group Forums with the announcement and download links.
Omni Automation
Omni Automation, the name for Omni's implementation of the JavaScript language, is based on JavaScript Core, the foundation of the JavaScript implementation in WebKit. Using Omni Automation, the Omni Group suite of applications are able to be queried and controlled on both iOS and macOS in ways similar to how they are automated today using the traditional macOS Apple Event-based scripts.
Omni Automation delivers the power of cross-platform scripting in a variety of ways:
As Omni Automation scripts written, edited, and run from within the built-in console windows in the Omni applications; from within 3rd-party script editor and workflow apps; or from the online console window provided on this website.
As installable application plugins that contain functions and handlers to perform favorite tasks.
As libraries containing your favorite scripting routines that can be called from your custom scripts.
As embedded webpage links, like on this site. Clicking (or tapping) an Omni Automation link can run a script in an Omni application, or copy it to the clipboard for further editing.
As actions assigned to Omni objects that when activated, perform tasks within the host application or other Omni applications.
It sure is an exciting time to use Omni software!
Using this Website
Certain conventions are used in the design of this website to make it easier to get to and retrieve the information you need.
IPAD USERS: Tap the Omni-Automation banner at the top of any page to hide the sidebar and display the page content edge-to-edge. Tap the banner again, to restore the sidebar and navigation panel.
Navigation
Use the links in the Topics area found at the top right of every page to navigate to the content about a specific application or subject.
Script Code
This website contains many example Omni Automation scripts for you to use as is or as starting points in creating your own scripts. Example scripts are usually displayed in highlighted blocks with line numbers beginning each line of the script. In addition, a script sometimes contains one or more buttons for running the script, copying the script text to the clipboard, or copying the script link to the clipboard (see below).
EXAMPLE SCRIPT · Create a blue circle with a red 12-point border on the canvas of the frontmost OmniGraffle document.
var aRect = new Rect(100,100,200,200) var aFillColor = Color.RGB(0, 0, 1, 1) var aStrokeColor = Color.red cnvs = document.windows[0].selection.canvas var aShape = cnvs.addShape('Circle',aRect) aShape.strokeThickness = 12 aShape.fillColor = aFillColor aShape.strokeColor = aStrokeColor
omnigraffle:///omnijs-run?script=var%20aRect%20%3D%20new%20Rect%28100%2C100%2C200%2C200%29%0Avar%20aFillColor%20%3D%20Color%2ERGB%280%2C%200%2C%201%2C%201%29%0Avar%20aStrokeColor%20%3D%20Color%2Ered%0Acnvs%20%3D%20document%2Ewindows%5B0%5D%2Eselection%2Ecanvas%0Avar%20aShape%20%3D%20cnvs%2EaddShape%28%27Circle%27%2CaRect%29%0AaShape%2EstrokeThickness%20%3D%2012%0AaShape%2EfillColor%20%3D%20aFillColor%0AaShape%2EstrokeColor%20%3D%20aStrokeColor
Create a Styled Circle
01

var

aRect

=

new

Rect

(100,100,200,200)
02

var

aFillColor

=

Color

.

RGB

(0, 0, 1, 1)
03

var

aStrokeColor

=

Color

.

red

04

cnvs

=

document

.

windows

[0].

selection

.

canvas

05

var

aShape

=

cnvs

.

addShape

(

'Circle'

,

aRect

)
06

aShape

.

strokeThickness

= 12
07

aShape

.

fillColor

=

aFillColor

08

aShape

.

strokeColor

=

aStrokeColor
Omni Automation Script as QR Code
If you have OmniGraffle installed on your device, scan this QR code version of the example script!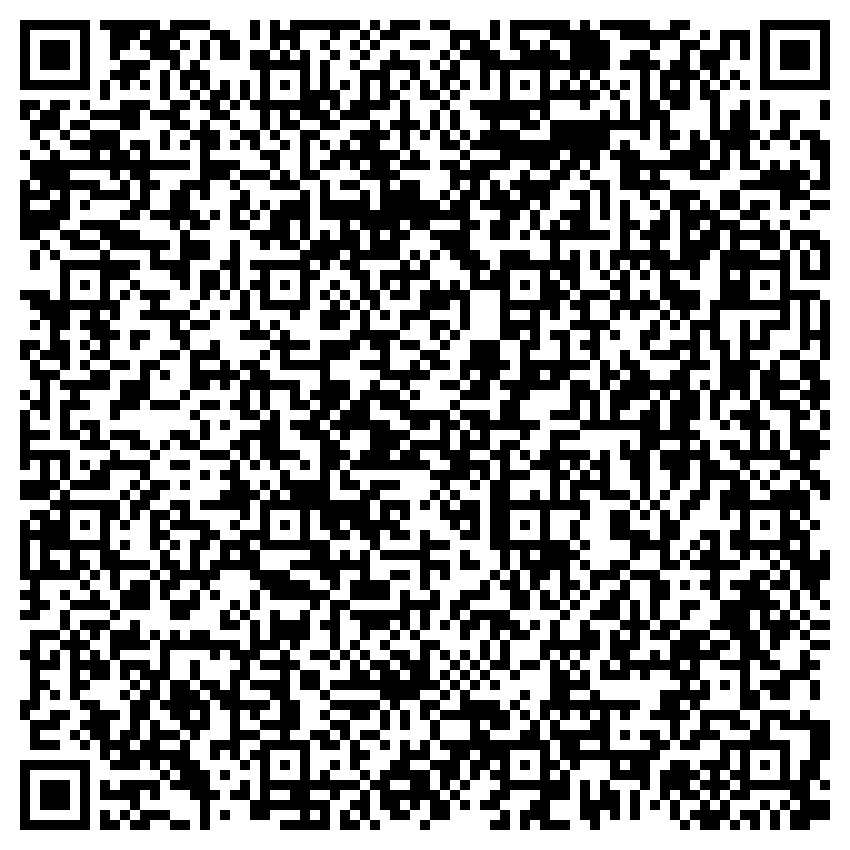 Welcome Aboard!
We hope you find this site useful and informative, and
---
* JavaScript for Automation (JXA) is an OSA (Open Scripting Architecture) script language in macOS. Introduced in OS X Yosemite, JXA is a peer of the AppleScript language and as such has access to all macOS scriptable apps, frameworks, and native UNIX utilities. Here are links to the JXA Release Notes and a 23-minute training video.
UNDER CONSTRUCTION
This webpage is in the process of being developed. Any content may change and may not be accurate or complete at this time.
DISCLAIMER